Orange County Animal Services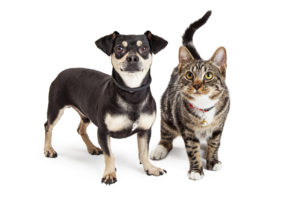 Orange County Animal Services offers adoptions, spay/neuter programs, low-cost rabies/microchip clinics and many other services.  AnimalKind and Orange County want to help low income families spay and neuter their pets.  To see if you may qualify, click on THE FIX  for more information about a free spay neuter surgery for your pet.
Together we can make a difference! Reducing unwanted litters helps eliminate the ongoing problem of pet overpopulation throughout North Carolina.